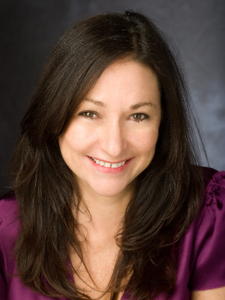 Voice Forward was founded by actor/producer/teacher Anna Garduño. Anna teaches voice over classes for commercials, animation, promos, and narration. 
Anna teaches group classes as well as privately in both Los Angeles and New York. She's been a guest teacher for NYU voice over program as well as the Tom Todoroff Acting Conservatory. Anna was nominated one of the top 5 voice over teachers in New York City by the readers of Backstage magazine.
Anna also produces demos with her students. Working closely with each student to write and/or select and rehearse copy best suited to their unique strengths
Voice Forward clients have booked multiple jobs on their own as well as signed with various agents including:
VOX, SBV, AKA, LA TALENT, DPN, and INNOVATIVE- among others.
We invite you to learn more about what Voice Forward offers. Feel free to contact Anna Garduno with any questions that you may have.
annagarduno@gmail.com